Limited Time Offer
Discounts with different schemes
Normal Payment Scheme - 7%
Deferred Payment Scheme - 3%
About
This is a lifestyle that everyone would hope for.

Living among the high nett worth individual standard that will never let you down.

While you are enjoying this waterfront living at home with your family, your weekends will never be dull!

View Details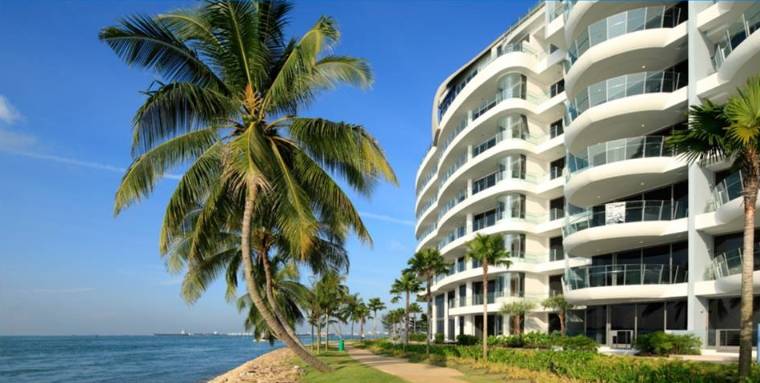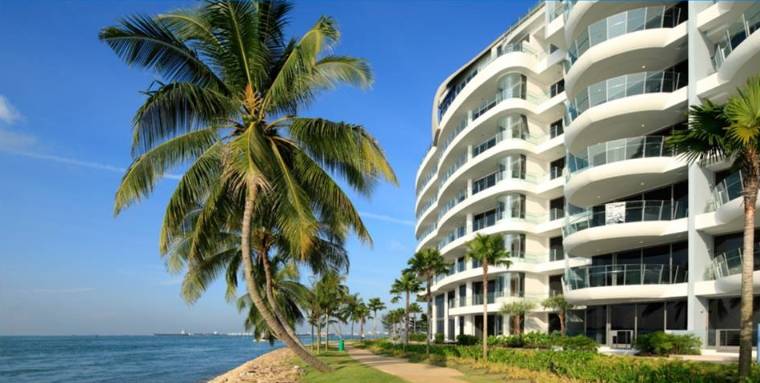 Location
Exciting Universal Studio themepark, Casino, One Degree 15, waterfront
restaurants, cafes, children school, supermarkets, hotels, beaches and so much more is just within the same island.

View Details
Book an appointment
We will get back to you as soon as possible.